While you may not know the name Dell Curry, we bet you know his sons, Steph Curry  and Seth Curry.  While Steph is famous for being the shooting star of the Golden State Warriors, and Seth plays for the Dallas Mavericks, the talent came from their dad.  Dell Curry retired from the Charlotte Hornets in 2002 after an impressive 16-year career in the NBA.  However, Dell is about more than basketball.  He is an excellent role model on faith, fatherhood, and philanthropy.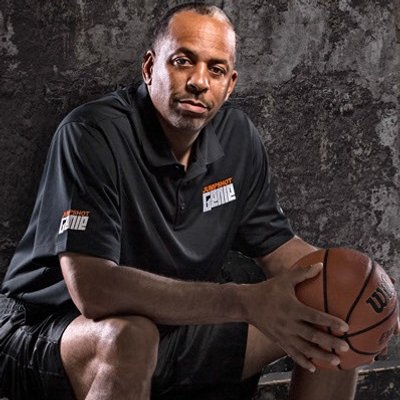 Dell married his wife, Sonya, in 1988, and, in addition to Steph and Seth, they have a daughter, Sydel.  Often, sports were what brought the family together, and playing sports were often bonding times for the family.  However, sports weren't everything.  Dell and Sonya always made sure to put family first, and to stress that to their children.  He taught his children about the blessings their family had and the importance of faith in God.  Being humble was always important to him because he knew how fortunate he and his family were.
While Dell is proud of the amazing talent Steph has on the court, he's more proud of the man Steph is: one who puts his own family first, is kind to fans, and treats people with respect.  Even though they could share "work stories," they prefer to hang out on the golf course, and they talk about the new Curry generation.  Dell is a proud grandfather to Riley and Ryan, Steph's daughters with his wife Ayesha.
In addition to family, Dell is a humanitarian.  Dell founded the Dell Curry Foundation in 1998, which serves youth in the Charlotte area.  The foundation's focus is on youth education and outreach, and there are learning centers around Charlotte.  The foundation also focuses on training programs and drug abuse counseling.